For over 40 years, Colonial Dental Lab has taken pride on providing a continuous stream of first class products and services to our dentists.  Each dentist is given individual attention and each case is handled using a team approach.  We believe that quality work is a result of the skill of the dentist, the expertise of our lab technicians and a sound quality control system.  This approach ultimately leads to the satisfaction of each dental patient.
Each year, Colonial Dental Lab hosts several evening and all day continuing education courses.  Each event is posted in advance on both our web site as well as on our Facebook page. Course descriptions, registration instructions and our online registration form are available on our web site. See our Events page for more information.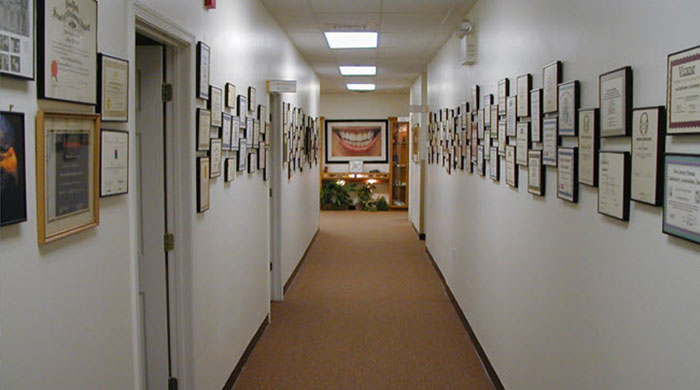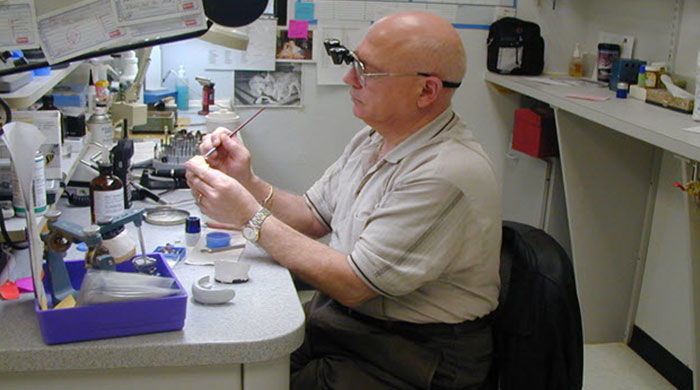 Our extensive in house training program utilizes the PTC training system, the most successful and highly regarded dental technology training system ever developed. All our technicians are PTC-trained and routinely re-certified as part of our continuing education program.
You can rest assured that Colonial Dental Lab does not outsource any of its work to Chinese laboratories and we use only the finest, ADA approved materials that are purchased from respected and prominent companies.  Our Captek crowns have always been made with genuine Captek material.  Finally, we gladly furnish Identalloy Certificates upon request.
We encourage you to browse the sections on our staff and our lab. Also explore our employment opportunities or contact us.