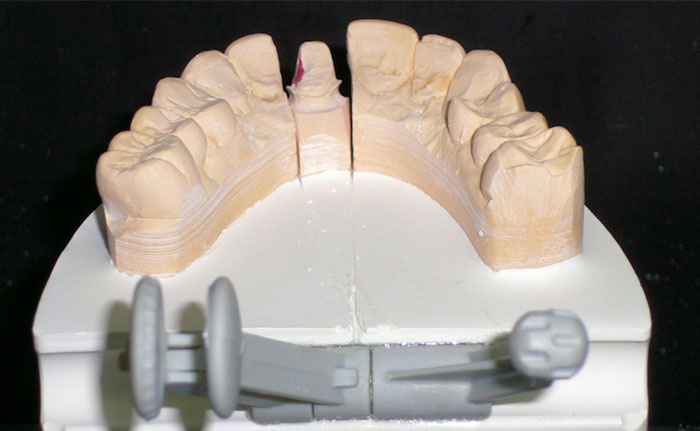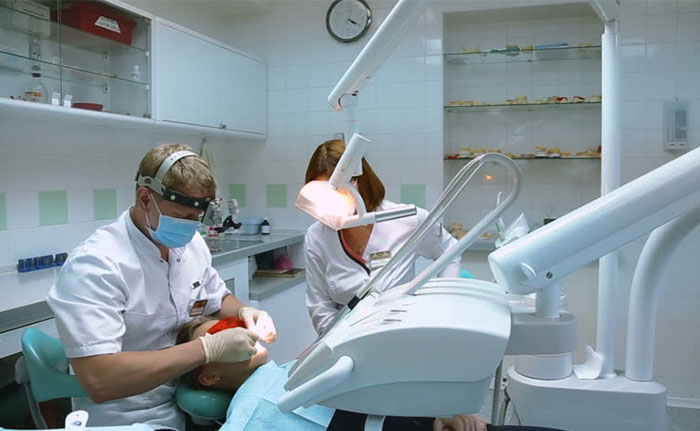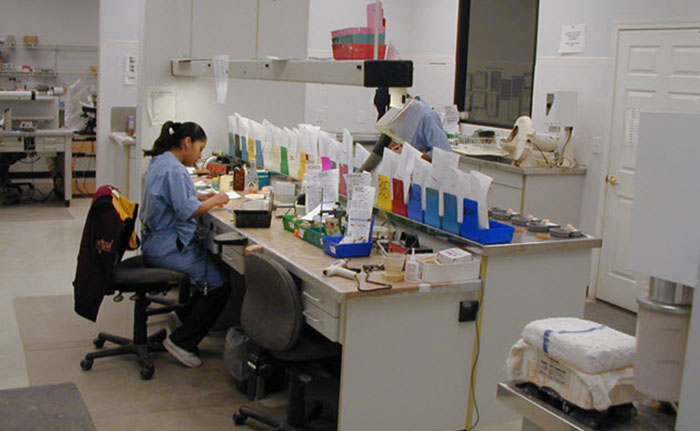 Get RX Forms, Materials & Packing & Sending Instructions
Colonial Dental Lab provides a continuous stream of first class products and services to our dentists. Each dentist is given individual attention and each case is handled using a team approach. We believe that quality work is a result of the skill of the dentist, the expertise of our lab technicians and a sound quality control system. This approach ultimately leads to the satisfaction of each dental patient.

We do not outsource any of our work to Chinese labs

We use only the finest FDA approved materials

We gladly furnish Identalloy Certificates upon request

We utilize the Productivity Training Corporation (PTC) training system

Our technicians are PTC-trained and routinely re-certified

We offer quality products and on-time deliveries at competitive prices
Colonial Dental Lab is an active digital dentistry participant. We use the most technologically advanced scanners and design software available today from 3Shape and NobelProcera to efficiently & accurately develop many of our restorative products including full contour designs, frame and abutment designs and high water and overdenture bars.
We use Nobel Biocare products and treatment concepts, IPS e.Max materials, Atlantis products and digital dentistry solutions, Bellatek products and digital dentistry solutions and Zirlux advanced digital materials.
Explore our products by clicking on one of the above specific product icons or choose and click on a product category on the right. Each product category provides our specific offerings and related detail.
Ready now? Send us your case!
If you're ready to go then read the instructions on packing and sending a case to us.
Product Terms and Conditions
1. Dentist-client agrees to pay in full the stated price of the goods, plus any late payment penalties plus all of the cost of collections including attorney's fees if any.
2. Payment is due in full after receipt of the goods.  A late payment penalty of 2% per month shall be charged on unpaid balances 30 days after receipt of the monthly statement.
3. Each order or prescription or work authorization fill, or appliance fabricated, constitutes a complete and separate transaction to be billed and collected as such. Acceptance of new orders by Colonial Dental Lab. Inc. shall not represent any accord and/or satisfaction and shall not relieve the dentist-client of any indebtedness to Colonial Dental Lab, Inc.
4. Colonial Dental Lab, Inc. may from time to time require a deposit from a dentist-client and/or ship goods on a C.O.D. basis.
5. Any use, sale, transfer, modification of the appliance or failure to reasonably notify and return the appliance within 15 days to Colonial Dental Lab, Inc. shall constitute acceptance by the dentist-client.
6. Colonial Dental Lab, Inc. reserves the right to put a credit hold on accounts which are in arrears and to hold all cases for such account until account is paid in full.
7. Colonial Dental Lab, Inc. does not charge for remakes for one year after the invoice date except for the following situations:
You approve an impression, die or margin that we think will produce a questionable result
You refuse a metal try-in that we suggest
You re-prep the tooth (teeth)
You change the shade from the original prescription
A partial fits the master cast, but not the mouth.
8. Any defects in returned goods must be particularized and Colonial Dental Lab, Inc. retains the right to effect cure of the defect.
9. Dentist-client must examine all appliances and determine their fitness for any intended usage.
THERE ARE NO EXPRESS WARRANTIES AND IMPLIES WARRANTY OF FITNESS FOR ANY INTENDED PURPOSE GIVEN BY COLONIAL DENTAL LAB, INC.
10. This transaction shall be governed by the laws of New Jersey. Acceptance of the goods constitutes acceptance of all the terms and conditions herein. This writing evidences the complete and final expression of the agreement.
11. An inactive account over six months will be subject to be charged for remakes.